British Motorsport looks to be getting a new HQ. The gilded palace has been in a single-storey office block in Colnbrook for the last 30 years so it's safe to say that they are long overdue an upgrade. When you look at the base they have, you will soon see that it is underwhelming and that it's noisy too. All of this is about to change because the team are now taking a new step towards a revolution. The organisation believes that right now there is no relevance for the organisation and that it is simply time for them to move on.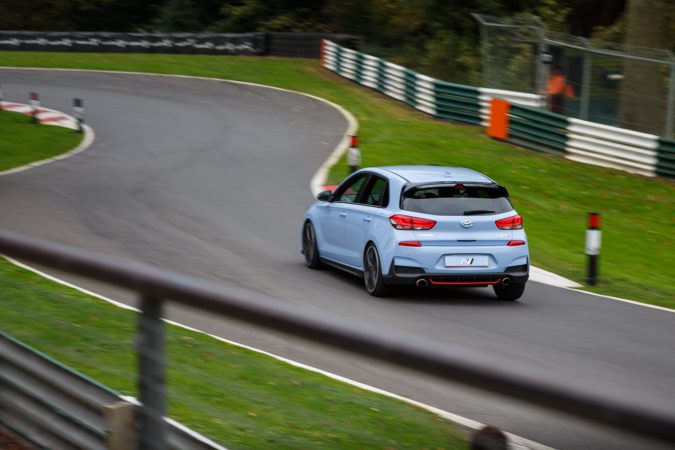 Bicester Motion
The new HQ is going to be established but it won't be at Silverstone, which is what a lot of people thought. Instead, it's going to be held at Bicester Motion. It's a 444-acre site which is actually at an old RAF airfield. It's quickly becoming an automotive hub and you will also see that it's situated in the middle of the Motorsport Valley too. The new home is going to reflect the fact that change is in the nature of the governing body and they want to invite new people. They also want to engage them on another level. Those who have a keen interest in motor racing betting will certainly find this news interesting.
The Two-Stage Move
The move will actually come in two stages. Chambers has explained that the first phase will be for them to move into a building that is going to be leased from Bicester. This is going to be on their new technical site. This will give them the chance to put a stake in the ground and it will also help them to redevelop the building too. They can then sell it with a chain of use to someone in the warehousing industry. When this is completed they can push the button and move forward with the option of purchasing land at Bicester. They would be given the chance to build a place that is just for them and this would help them out significantly.
The New Base
The new base is going to help the organisation to become much more relevant and it will also help them to increase their members. Over time the organisation looks to have been boxed in and they have been forced to follow the traditional rules of issuing new regulations. Now however, they have plans to evolve into a new market and they also have high hopes for their own future. This is fantastic news to say the least and it just goes to show how far they have come. If this carries on, then they may end up becoming so much more than what they are known for and this could help the organisation as a whole. If you have an interest in motorsports, then you'll be excited to know that this could even boost the industry in the UK which would lead to some very interesting movements.