Your MOT test is designed to keep you and other road users safe, ensuring that all vehicles on the roads are in good working condition. MOTs check that your brakes are working well so you can stop in an emergency and so you will not roll back when stopped on a hill. They also check that all your electronics systems are fully functional, and that your lights (headlights, brake lights, even your fog lights) are bright and clearly visible to other road users, and that your windscreen wipers will effectively clear away any raindrops or splashes from the glass when needed.
Your tyres will also be checked, and your spare tyre too. This is actually very useful as often things like spare tyres can be neglected until they are needed, and if the spare is damaged in the event of a puncture then you will be in a poor situation with no way to continue your journey until a recovery service comes to your aid.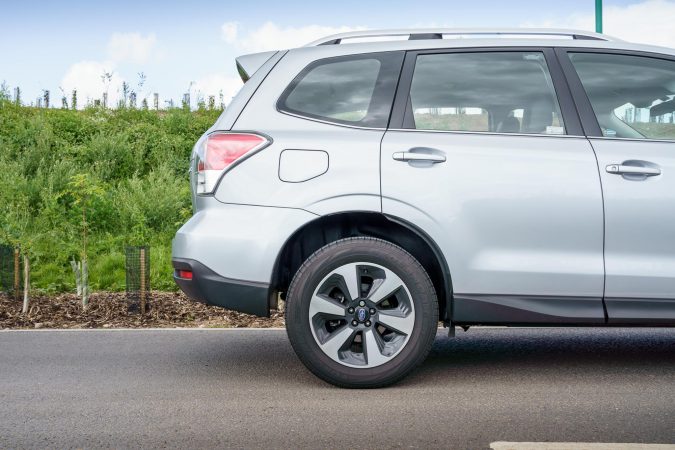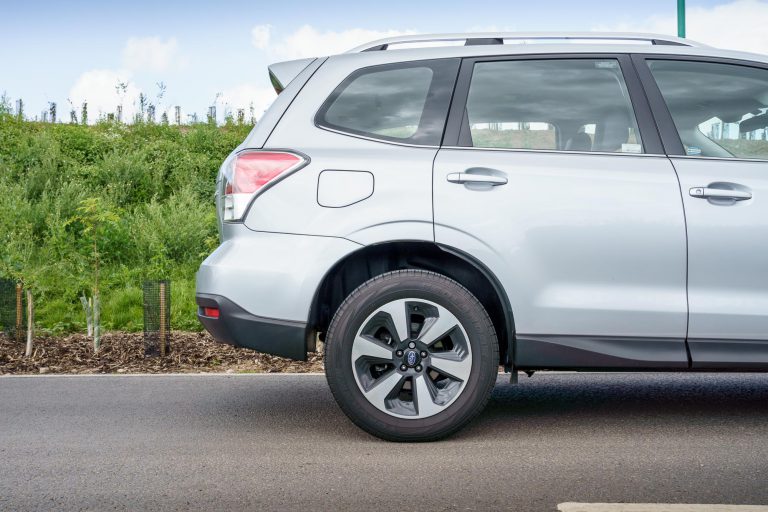 No matter how high end or fancy your car, your tyres will wear at the same rate as all tyres: so having them checked every year is advisable. Also, various internal parts will need fine tuning to ensure that your lavish vehicle will still offer you a silky smooth ride to your destination, whether it is in London or elsewhere in the UK.
High end cars are often used for special occasions and having a break down on one of these journeys could be mortifying! After all, no one wants to break down on the way to a wedding – whether you are a guest or one of the wedding party – and likewise, breaking down and missing an important funeral (or part of it) can make you seem uncaring.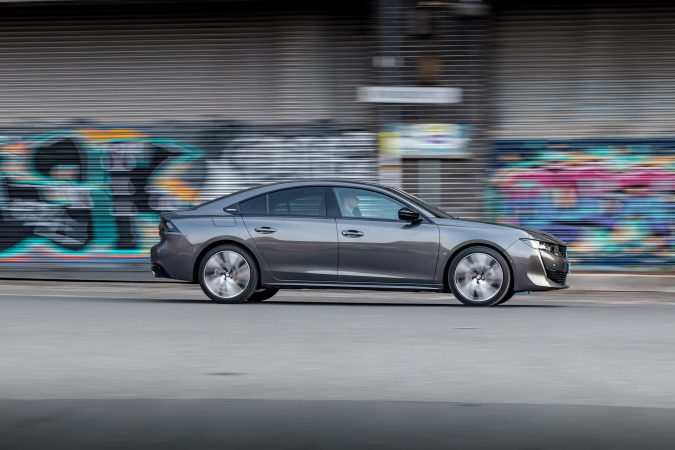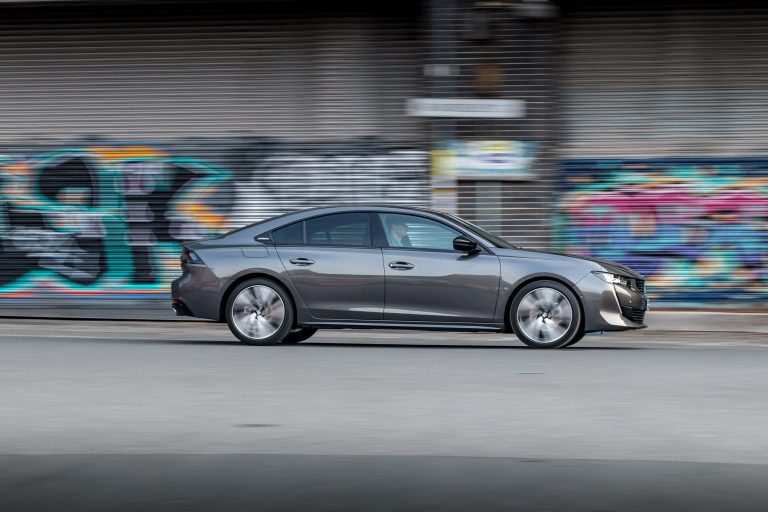 Even less formal occasions like taking children to their prom, or heading off for a business meeting require the services of a car that is in good condition and unlikely to give any trouble. If you need to, get your car MOT tested within London from Iverson Tyres – having an up to date MOT test will give you and your passenger's peace of mind.
No matter what destinations you get to in your lavish car, having an up to date MOT certificate will not only keep you safe and sound while travelling, whether in or outside of London, attending special events, going on holiday or going to business meetings or seminars, it will also keep you legally compliant and safe from any risk of prosecution or fines which may result from not having an MOT.
Luxury cars make our lives a little bit special. Make sure yours continues to be memorable for only the right reasons!