The World Car of the Year awards will be handed out Wednesday, April 8th. The Car of the Year category is down to three finalists:
Kia Telluride
Mazda3
Mazda CX-30
Dave Golokhov from sportsbettingdime.com notes that the current odds are very close. The Mazda3 is favored at +125, followed by the Mazda CX-30 at +165 and the Kia Telluride at +260.
Converted to percentages, all three have between a 24% and 44% chance to win.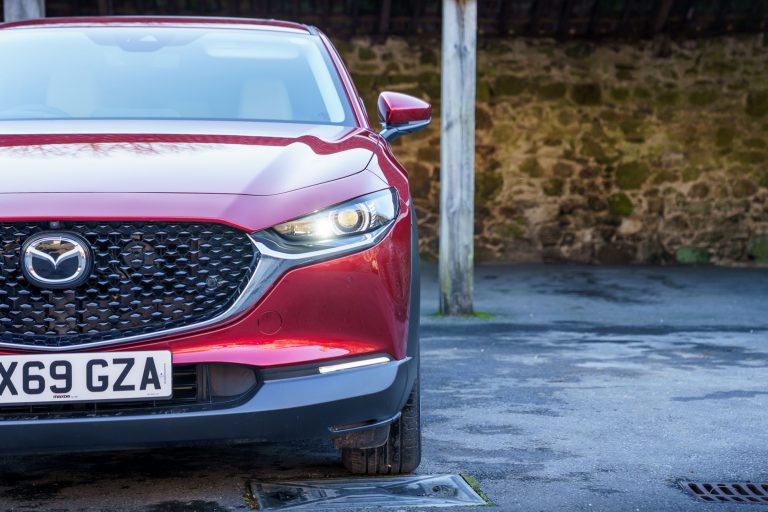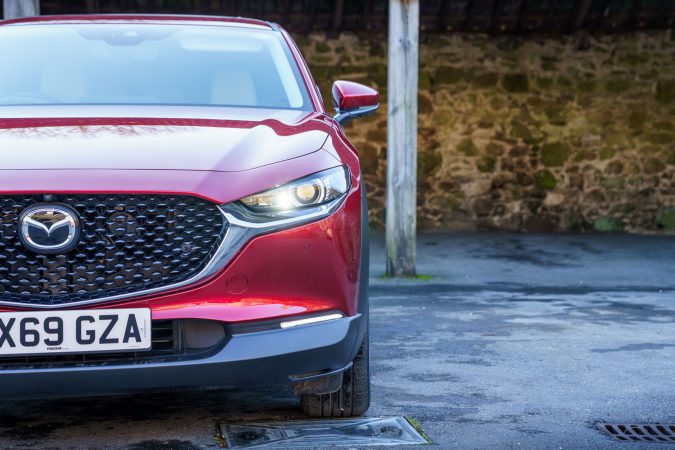 While Golokhov likes the CX-30 to ultimately earn the honor, the Mazda3 is our pick. It's possible that the two Mazdas will wind up vote-splitting, allowing the Telluride to score an upset. But it's more likely that the CX-30 and Telluride, two SUVs, split some votes, while the Mazda3, with its vastly improved interior and sleek, sporty design, swoops up enough votes from the 86 automotive journalists to earn the award.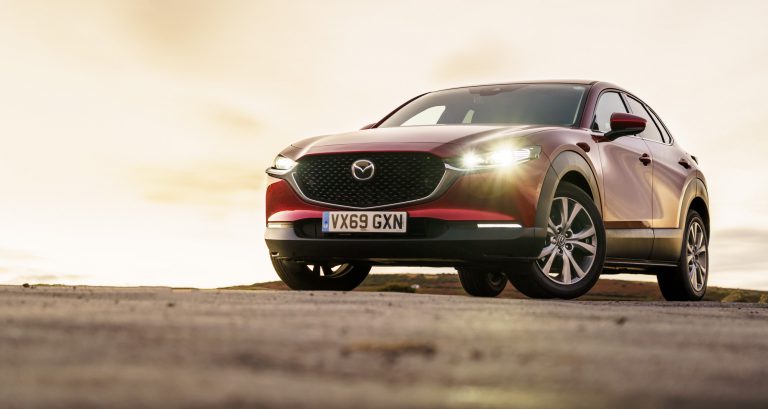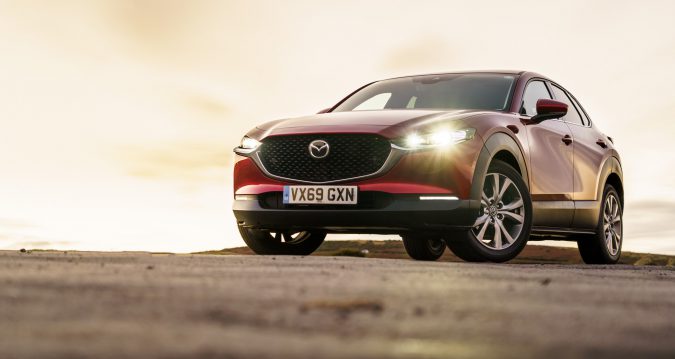 If a Mazda doesn't win, it will likely be due to knocks against its performance. The main critique of the vehicles is that their 186-horsepower engines leaves room for improvement. The Telluride has a V6, 291-horsepower engine, in comparison.
Stay tuned to the worldcarawards.com/web/ tomorrow morning to see who wins out. All the World Car Awards were originally going to be handed out at the New York International Auto Show at the Javits Convention Center, but the coronavirus pandemic precluded the show from taking place as planned. It has been tentatively rescheduled for Aug. 28th to Sep. 6th.