Newest Member of the Range Rover Family Boasts Lavish Luxuries
Land Rover launched their first luxury SUV, the original Range Rover, back in 1970. Now, the Range Rover family welcomes its newest member, the Range Rover Velar. The Velar, launching this summer, knocks its predecessors out of the park when it comes to luxury and modernity.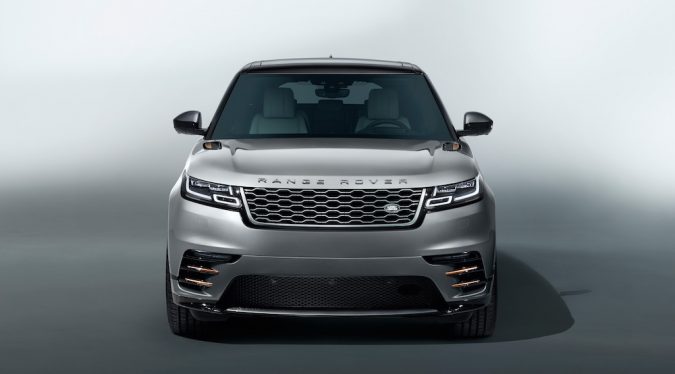 Beautiful Bodywork
Of course, Velar makes its way onto the SUV scene with gorgeous good looks. The tapered waist and taut rear give Velar an eye-catching silhouette.  Further, striking 22 inch alloy wheels and super-slim matrix-laser LED headlights complement the sleek bodywork. The new Range Rover adopts a reductionist ideology, and its exterior truly drives this point home. In conclusion, the beautiful design advocates a subtle yet stunningly stylish modern look.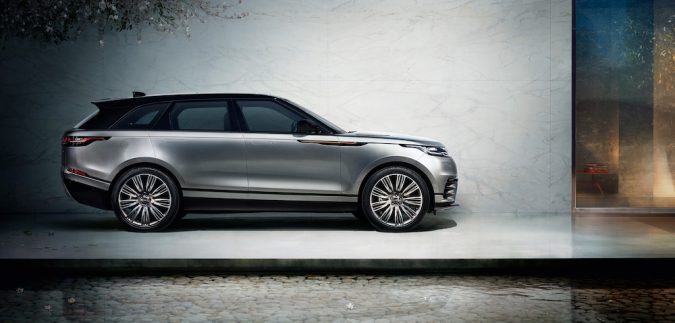 Velar's Reductionist Ethos
In addition, mirroring its external minimalist beauty, the new Range Rover incorporates a comfortable, stripped-back interior that delivers a calm oasis in a manic modern world. That's not to say that Velar is unequipped for modern life. Land Rover's new model comes with cutting edge advanced technologies, such as a Touch Pro Duo infotainment system with two high definition 10 inch touchscreens, offering unrivalled functionality. Fabulously furnished with high quality textiles, simplicity radiates from Velar's interior. Other features, such as secret-until-lit internal surfaces and flush deployable door handles maximise the modernity of the vehicle.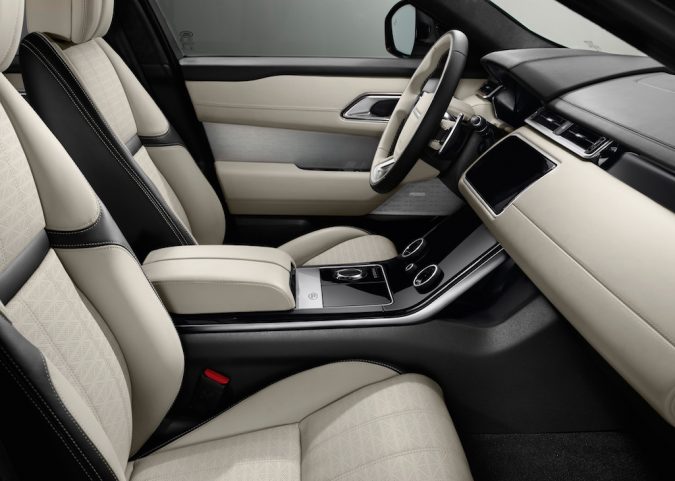 Dynamic Driving
Velar is powered by a highly-advanced four-cylinder Ingenium 3.0 litre petrol engine, powering from 0-60 mph in 6.4 seconds. A supercharged V6 diesel engine is also available, allowing Velar to hit 60 mph from standstill in only 5.3 seconds. Its stylish tapered bodywork lends a hand to Velar's impressive performance; with a low drag coefficient from only 0.32, Velar is the most aerodynamically-efficient Land Rover ever produced. All-wheel drive with Intelligent Driveline Dynamics, Low Traction Launch, Hill Descent Control, Gradient Release Control and Adaptive Dynamics damping technology come as standard. Velar performs exceptionally both on and off-road, but new traction technologies such as Terrain Response 2 and Terrain Progress Control come as optional extras to further enhance the off-road driving experience.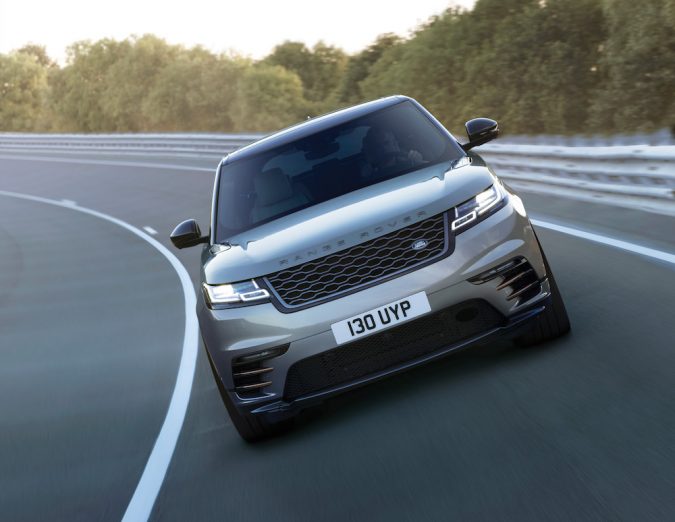 Safety is Stylish
The new Range Rover adopts a range of pioneering safety technologies. Autonomous Emergency Braking with pedestrian detection, Reverse Traffic Detection, Driver Condition Monitoring and an Adaptive Speed Limiter are just a handful of its advanced safety systems. Velar also meets the most demanding crash test regulations worldwide.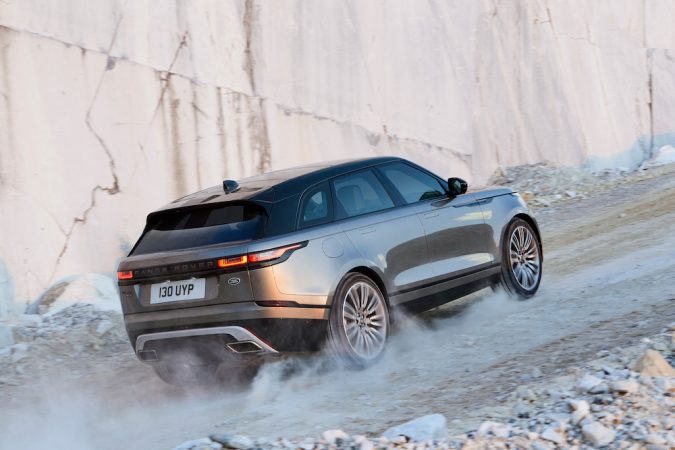 First Class First Editions
A limited range of first edition Range Rover Velars will be available exclusively for just one model year, and promise to be even more luxurious than the standard model. The first editions come with a range of extra features as standard. Meticulously hand sprayed paint in Corris Grey, Silicon Silver or Flux Silver, and 22 inch Split-Spoke wheels with diamond-turned finish are exclusive to first edition models. To grab a Velar even more stunningly sleek than the standard model, you've got to grab it early.
Starting from £44,830, the new Range Rover Velar launches in the UK this summer. If you liked this article you may also like our wallpaper of Range Rover. Take a look.