If you were a company that has an armada of award-winning cars just getting better and better, you would most likely feel satisfied right? Well, not Volkswagen, after winning many high tier awards for their cars in 2018, they have decided that a lap record is next on their agenda.
Bridgestone Potenza
Bridgestone Potenza tyres will provide the optimum performance when the Volkswagen ID. R aims to beat the lap record for electro-vehicles on the Nürburgring-Nordschleife in summer 2019. Bridgestone being Volkswagen's longtime equipment manufacturer for their production vehicles, and ID.R the racing ambassador for the future family of e-vehicles.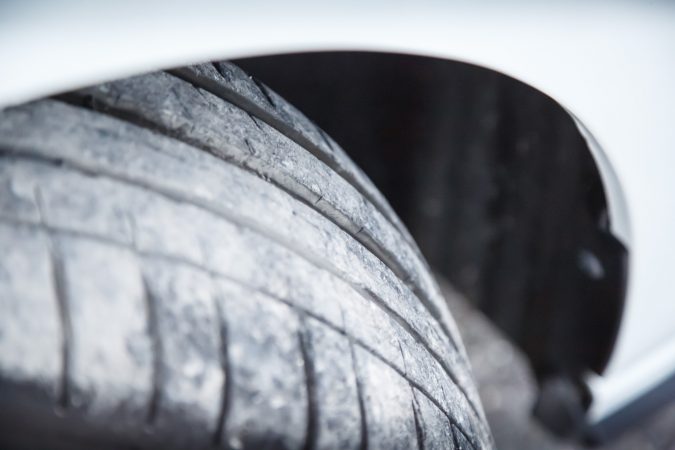 Nürburgring-Nordschleife
The venue of choice is one of the most famous race tracks in the world. Being just under 13 miles long, with 73 corners and a difference in elevation between its highest and lowest points of around 300 meters, it's also one of the longest and most challenging in the world. The current lap record for a purely electric vehicle is 6m 45.900s. This will prove quite the challenge to tackle for Volkswagen, but one that they are very capable of succeeding.