Anybody even remotely interested in racing will have been visited by the dream of being a driver themselves at some point. Thanks to Aston Martin, dreams have come true for 23 drivers, being hand-picked for the 2019 Driver Academy. This is Aston's season long scheme, designed specifically to fast track talent and introduce some healthy competition within the Aston Martin Racing customer network.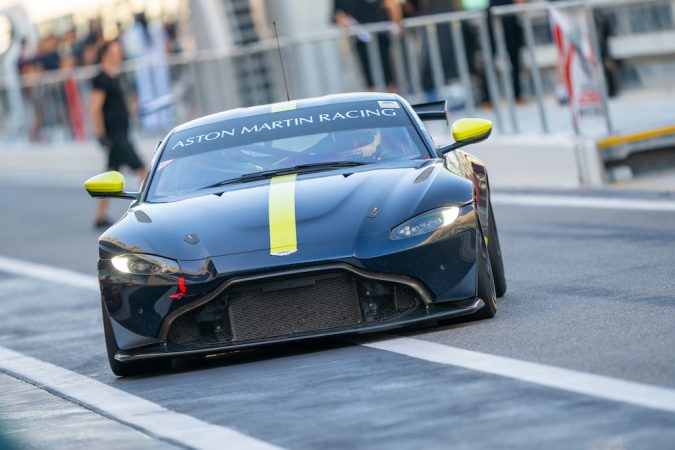 A World Wide Opportunity
Drivers applied from all over the world, aged between 17 and 25 there was a range of ability and experience, but Aston Martin say they were impressed by the overall standard. However, as only 23 made it, there had to be a judge's panel. That panel was made up of some heavy names, three-time Le Mans 24 Hours winner Darren Turner (GB), works FIA World Endurance Championship drivers Jonny Adam (GB) and Maxime Martin (BEL) as well as Aston Martin Racing team principal Paul Howarth.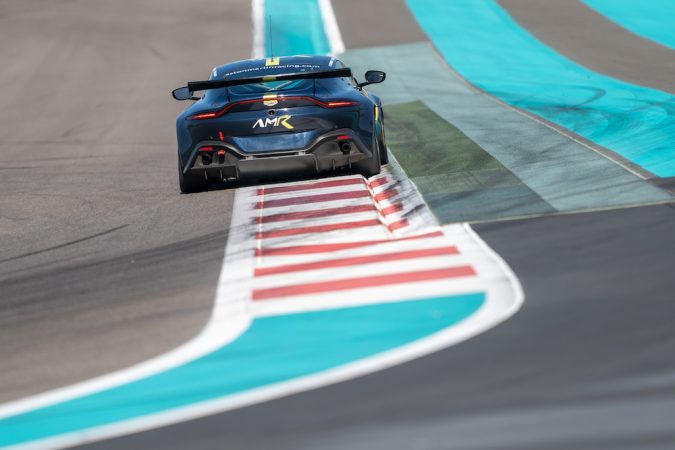 What Does It Take To Acquire AMR Junior Status
Candidates were put through strenuous interviews, stringent examinations and simulator tests. The 23 who passed, now known as the Academy drivers, will continue to be assessed all year on their track performances inside their chosen GT3 and GT4 championships along with off track assessments. They will also attend seminars that focus on driver performance, simulator work, engineering, technical analysis and marketing and PR. Overall it sounds very much like a year at some sort of motor racing university, surely something that would interest even the most uninteresting of people.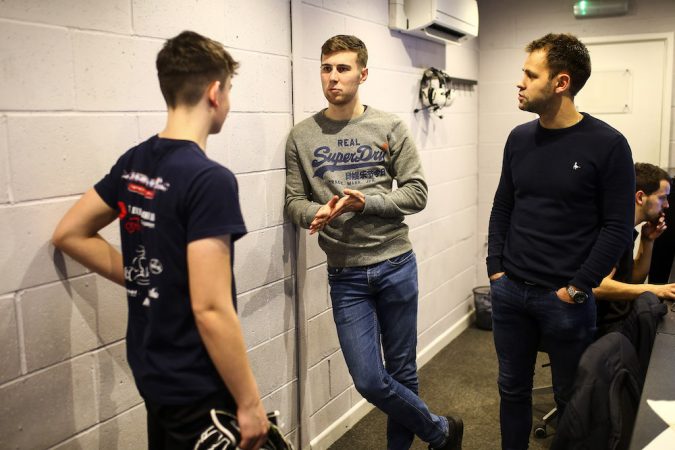 Finally, once the year is up, judges will pick a winner from the 23 drivers. Similar to a less deadly Hunger Games, 23 drivers battling it out for the status of AMR Junior. This will be based on the following criteria: pace, consistency, technical feedback, team work, strategy, fitness, PR, commercial awareness and their overall approach.